*MOWING*
We Mow/Bushhog all of the Fields we Manage, If & when Needed
*SPRAYING*
Plantations Are Sprayed for Weed control and Underlying Brush , Spraying is usually done after the first mowing .We Use Enviroment Friendly Chemicals, and We Are Fully Licensed Chemical Experts.
*CLEANUP*
Sticks and Low Lying Limbs are Collected and put into Piles Usually Between the Trees out of the main pathways. Trash that the Harvesting Crews have will be collected at the end of day operations and carried out of the plantations with them!
*Management*
We work with our landowners to suit there needs. On hunting reservations we work our schedules around theirs, so we will not disturb the hunting rights and times during the hunting season(s)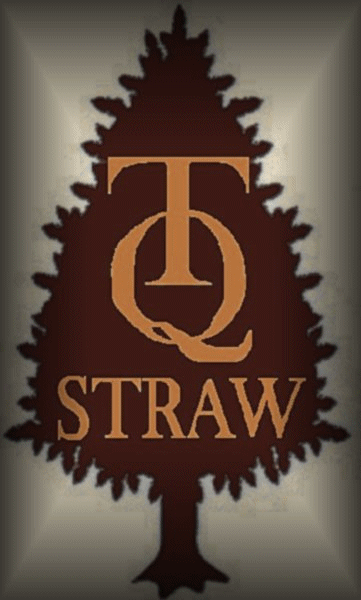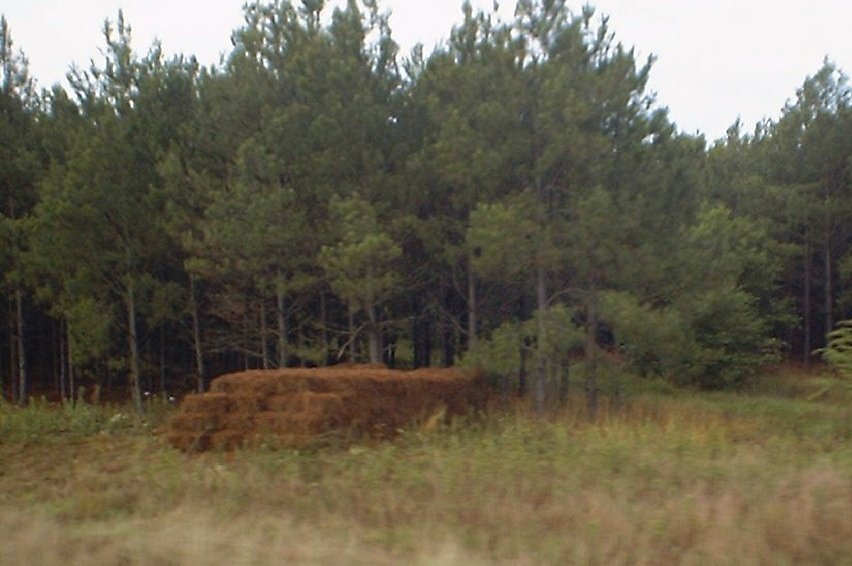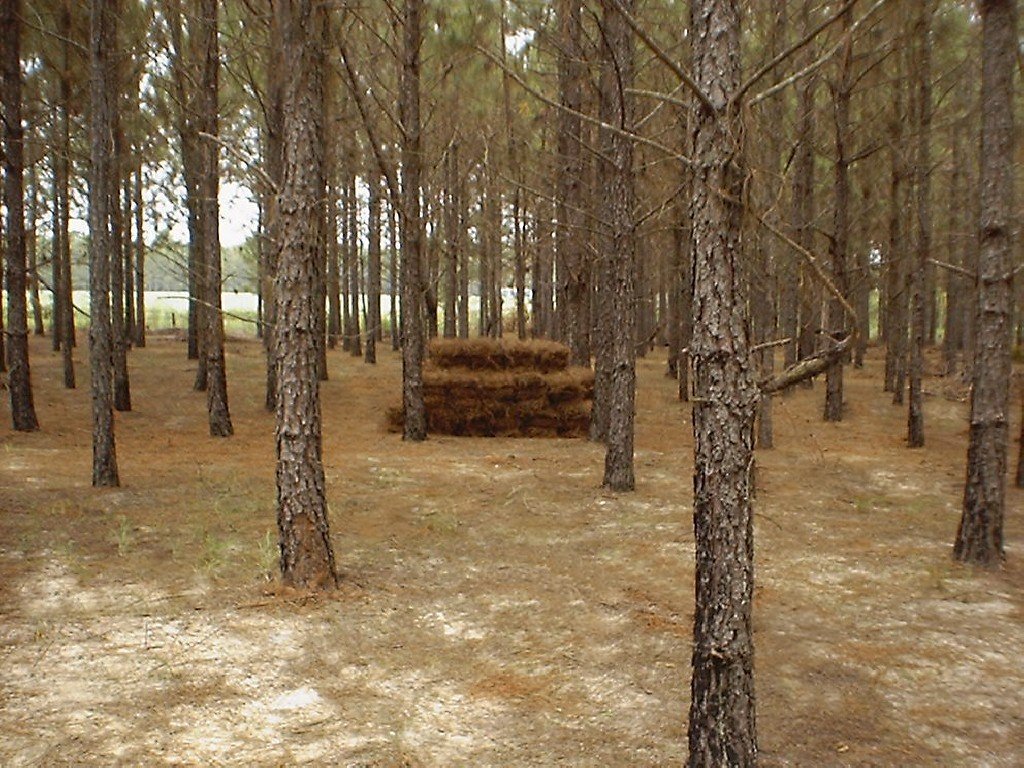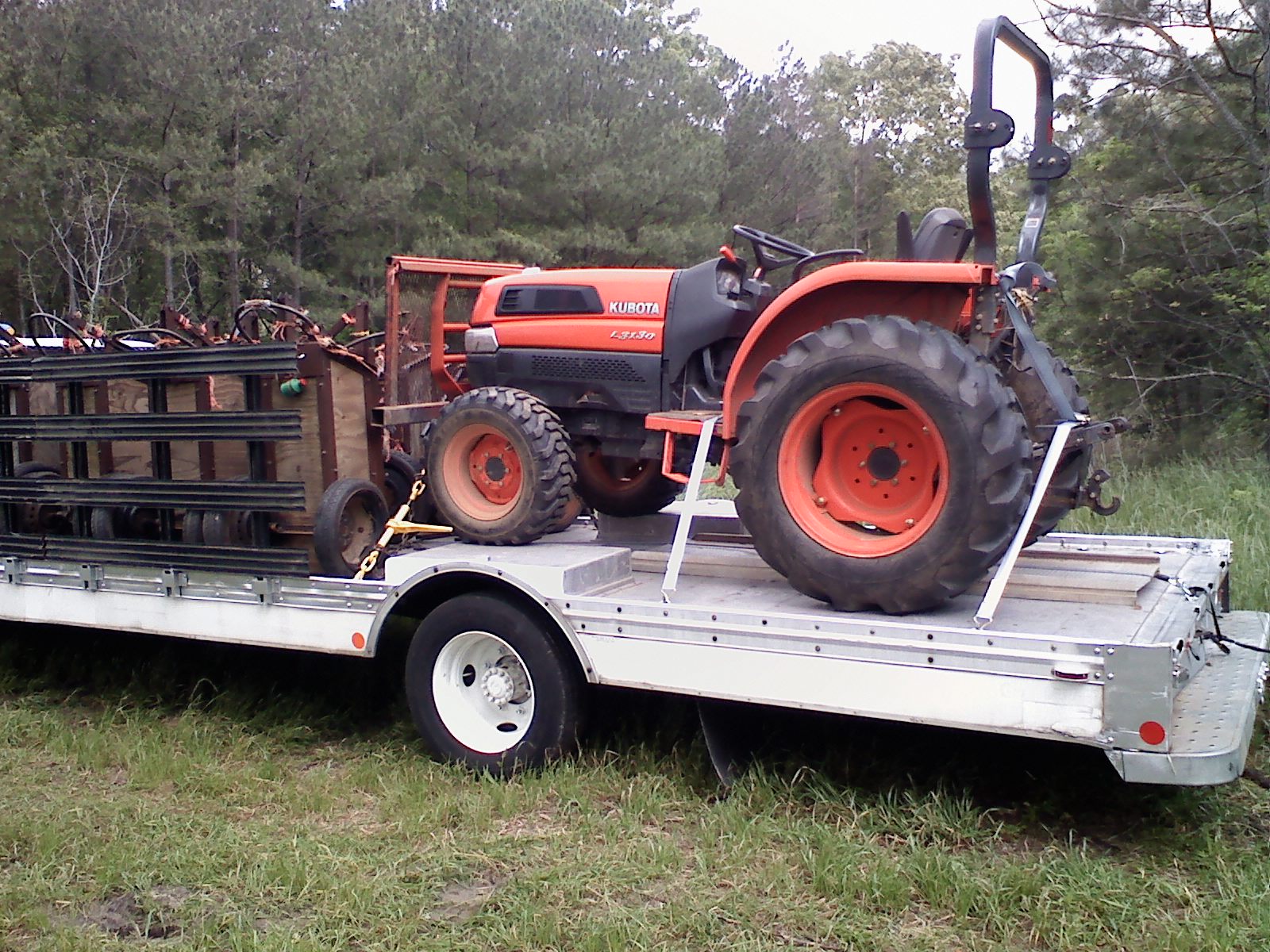 South Alabama, Georgia & Florida, Call
*T-Q-S is Bonded and Insured*
We welcome all timber company inquiries!


*Since 1967* Top Quality Straw, Inc. Has been Providing Property/Landowners, With PINESTRAW Management of there Pine Plantations.
If you the Property/ Land Owner have Pinestraw Plantations and are looking for a Company to Harvest and Manage your PINESTRAW Plantations Please Give us a Call we will be happy to discuss our Harvesting and PINESTRAW management techniques.
Top Quality Straw, Inc. Is always looking for Harvestable Pinestraw Plantations in, Alabama, Georgia, Florida .....
If you have any questions or have a plantation you would like us to look at please call or email us at one of the following:
Watts: 1-800-538-8007
Local: (334) 298-9200
Email: TOPQUALITYSTRAW@aol.com
All Content Herein Copyright 1998-2014 Top Quality Straw, Inc.