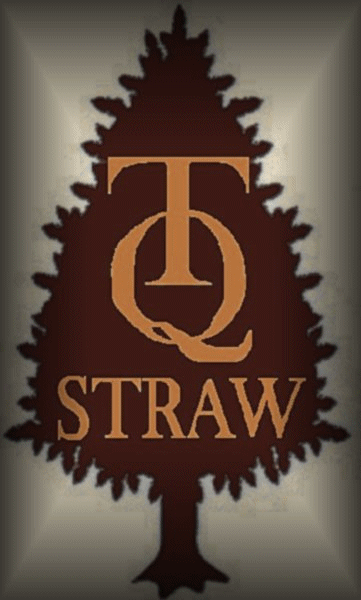 Top Quality Straw, Inc.
Phenix City, Alabama. 36867
1-800-538-8007 or (334) 298-9200
Fax (334) 298-9786
E-mail TOPQUALITYSTRAW@aol.com
TOPQUALITYSTRAW@aol.com :Info,General Inquiries,Large Trailer Sales Division
Emails are Usually RETURNED WITHIN 24hrs!!!!!!!!!!!!
Since 1967, we have been delivering "Top Quality" Loads of "slash" Longleaf Pinestraw, We Strive ourselves on Quality and Experience. We Keep many loads on hand for quick deliveries, Most orders are shipped after processing within 24 hours. Our trailers range from 45' to full size 53' and 53' DropDecks. We deliver to your company and/or can deliver straight to the jobsite for your convenience. Growing more and more each year, You our customer still remains our #1 priority. Owning our Own Fleet of Trucks and Trailers, Keeping the Service and Maintenance in House, Helps us Provide faster Delivery times and keeps prices lower. We are a family owned and oriented business.
All of our orchards are constantly mowed to help keep trash out of the straw.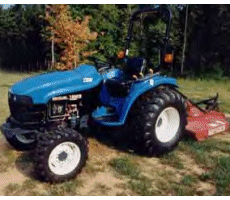 We Keep all of our Pine Orchards, well maintained, such as: Mowing, Fertilizing,
and spraying the trees, in return this gives you our customer, a more quality bale.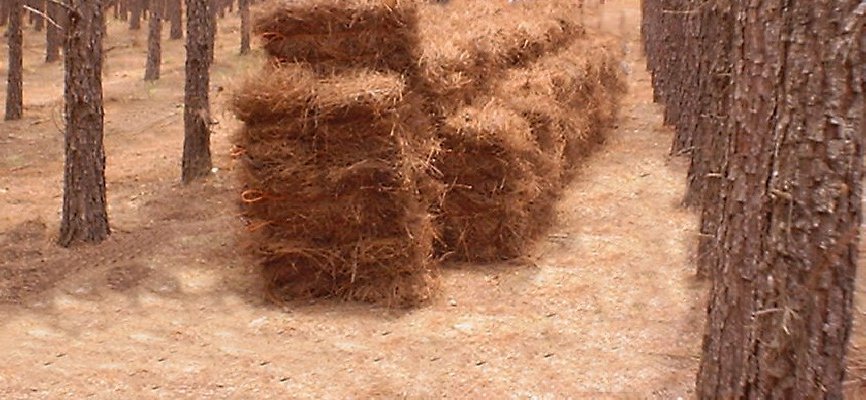 E-mail TOPQUALITYSTRAW@aol.com
All Content HEREIN Copyright © 1998-2014. Top Quality Straw,Inc All Rights Reserved !!